Tetsuji Hidaka is the owner and nature guide of Poroto Guide Lodge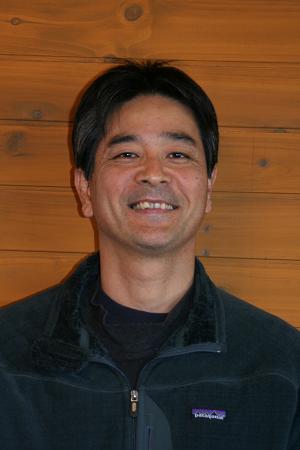 After career in Wild Bird Society of Japan for 10 years, working in some wild bird parks whole Japan, he turned his attention towards tourism. Tetsuji is an expert nature guide in planning and organizing and strives to take Poroto Guide Lodge's service to a level above and beyond the ordinary.
Tetsuji is interested in martial arts and Yoga. He is keeping on Aikido for 25 years. He continue Yoga every day.